Build your fandom
and monetize your
catalog
Tribecast transforms your music and video catalog into
self-programmed, interactive and social 24/7 live streams.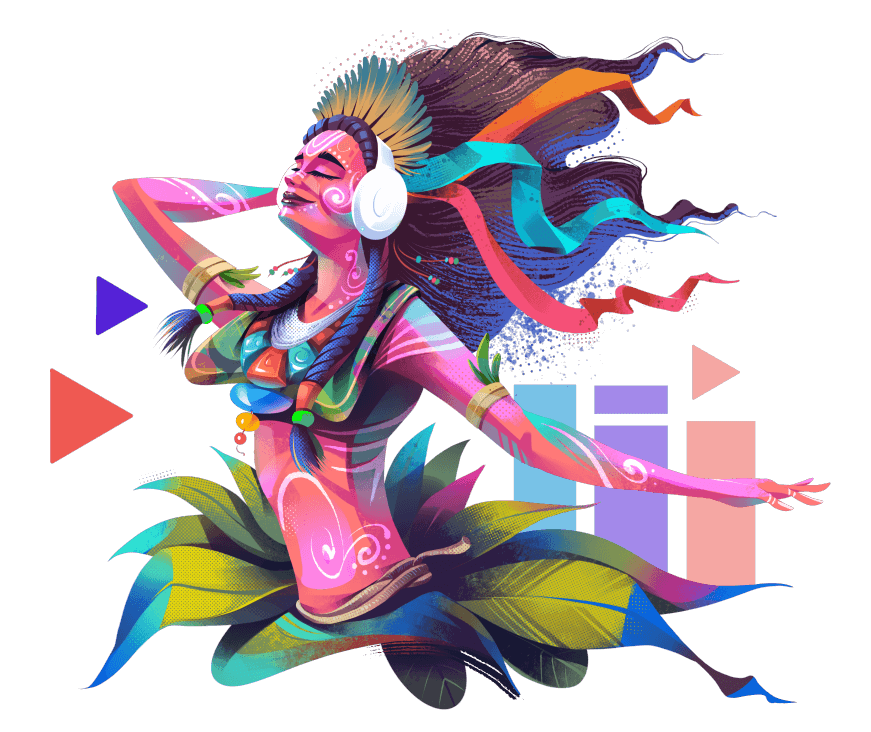 Trusted by industry leaders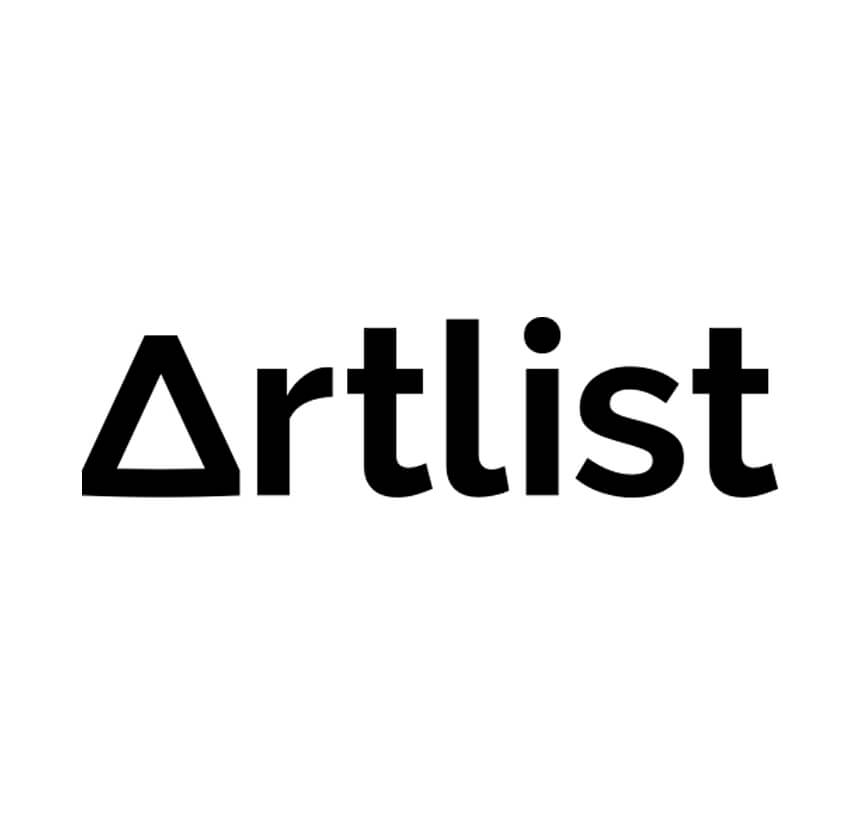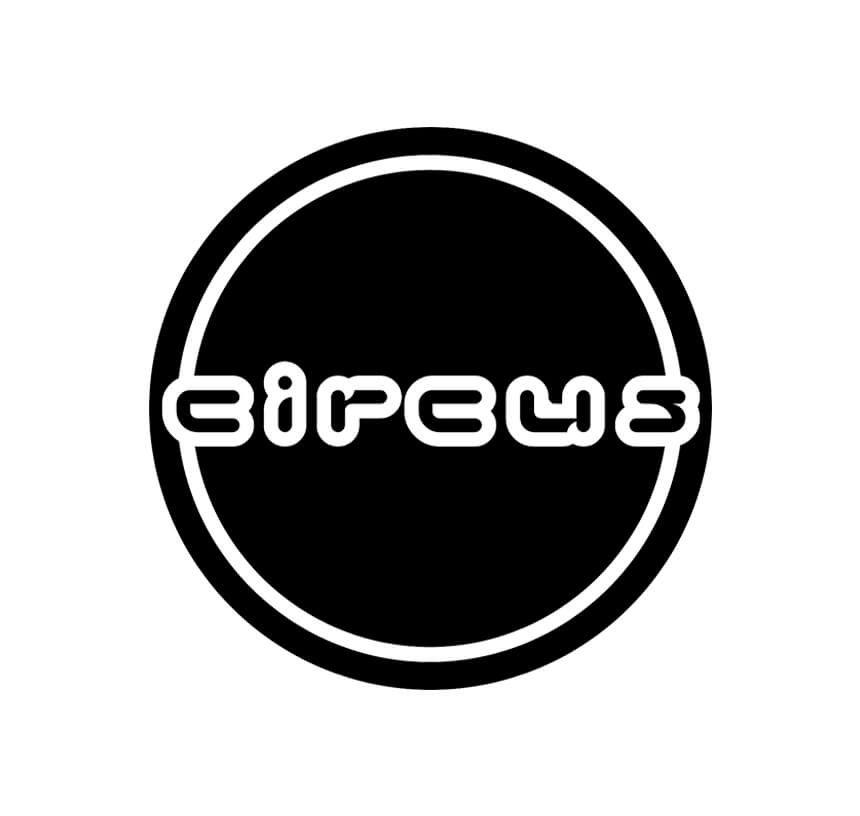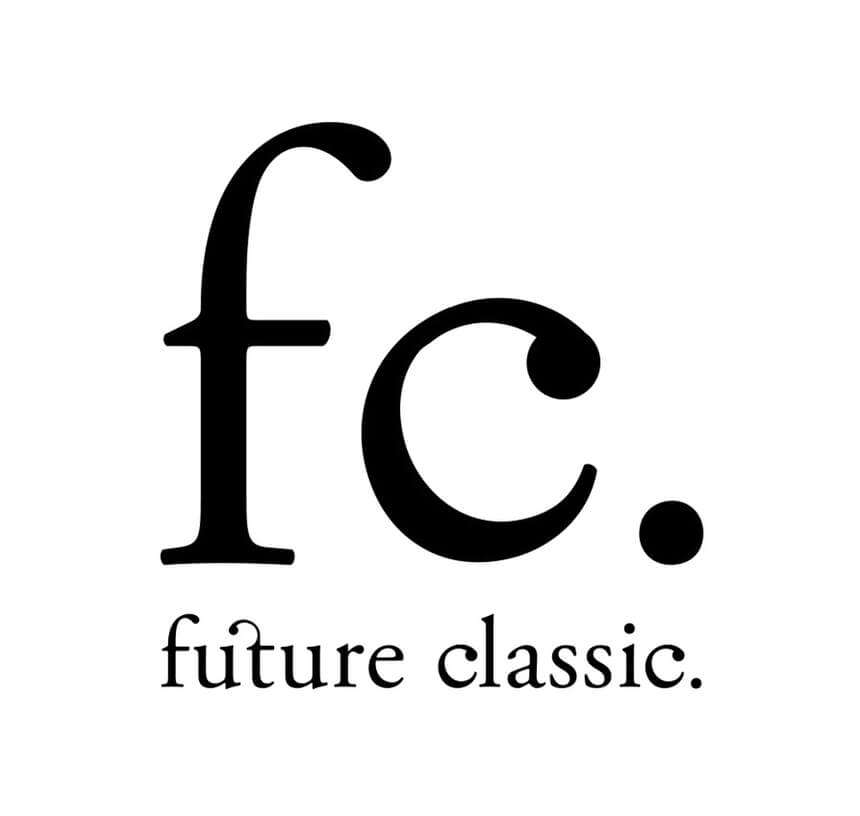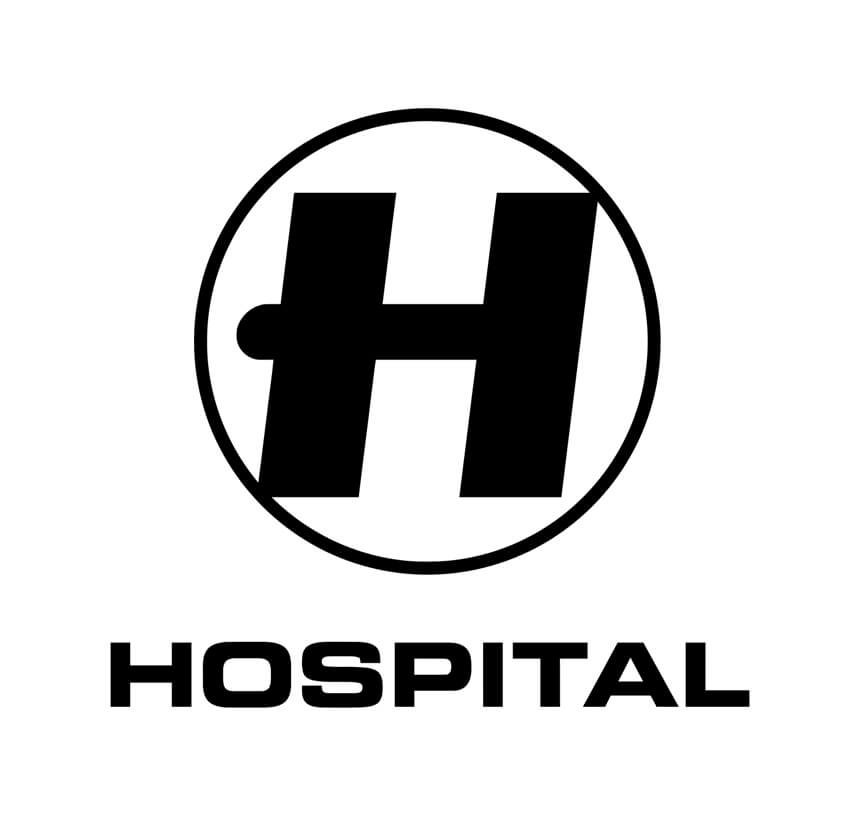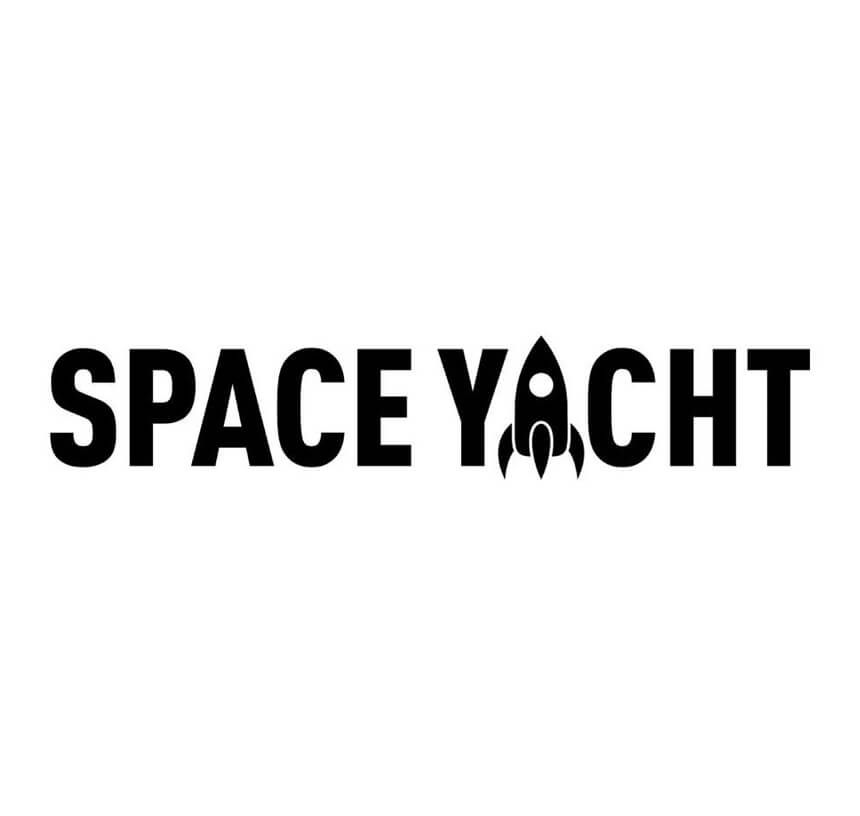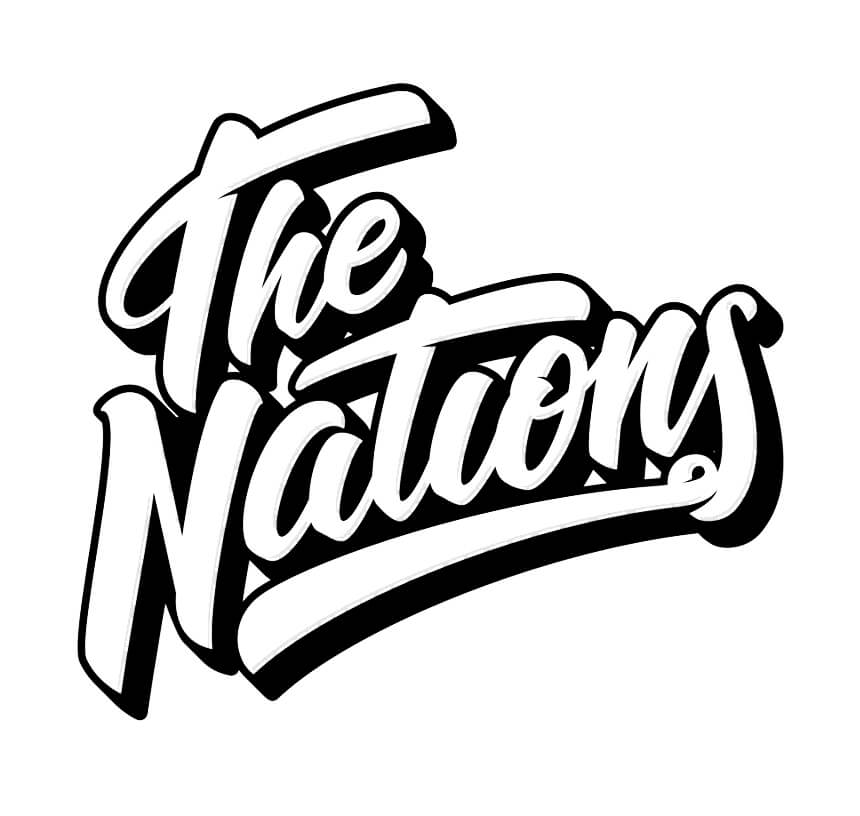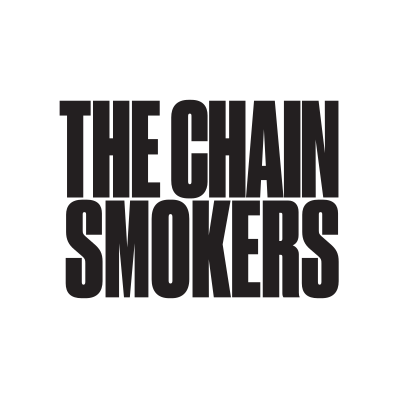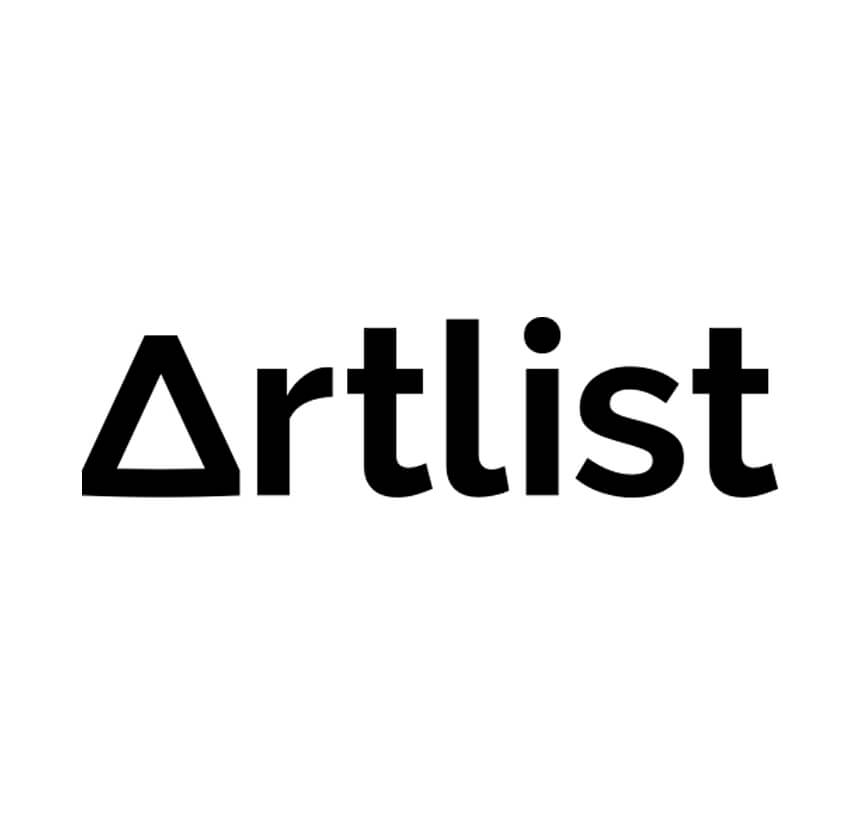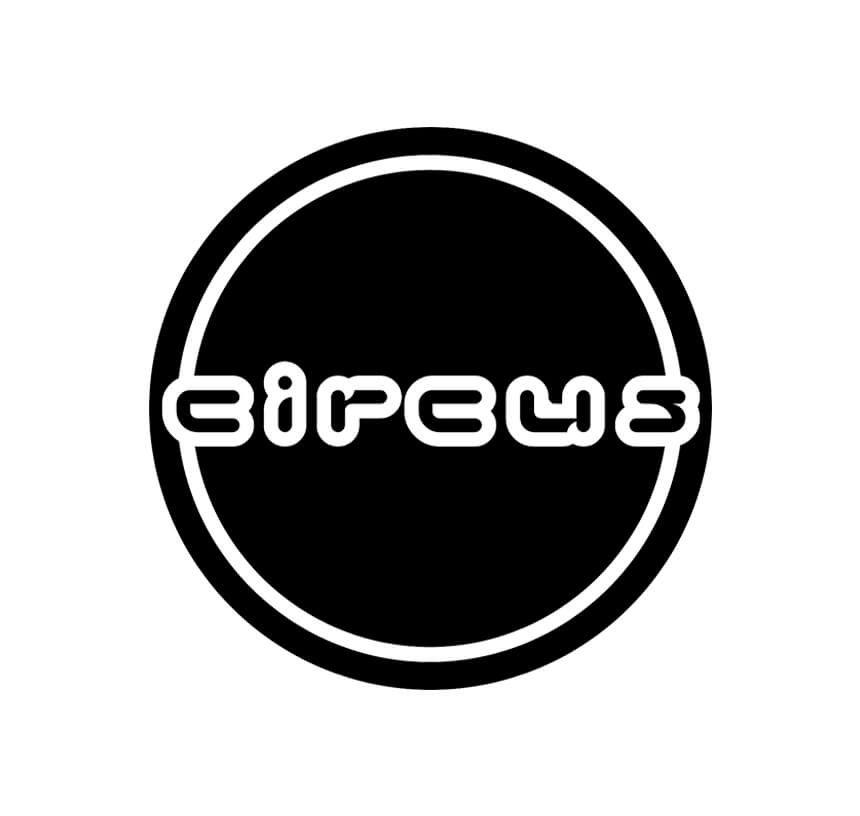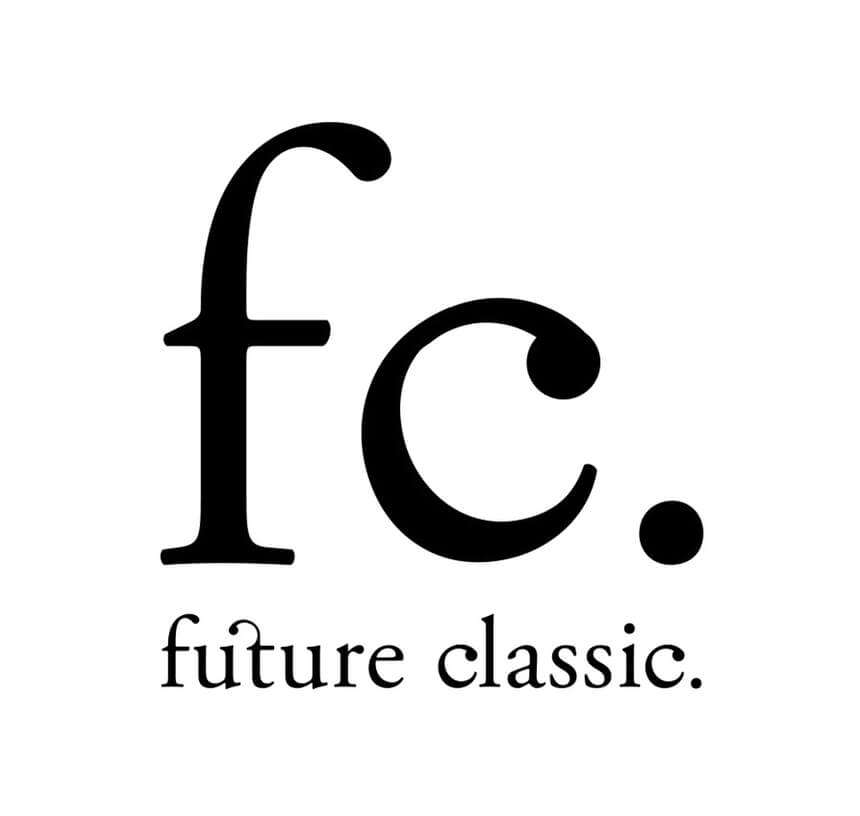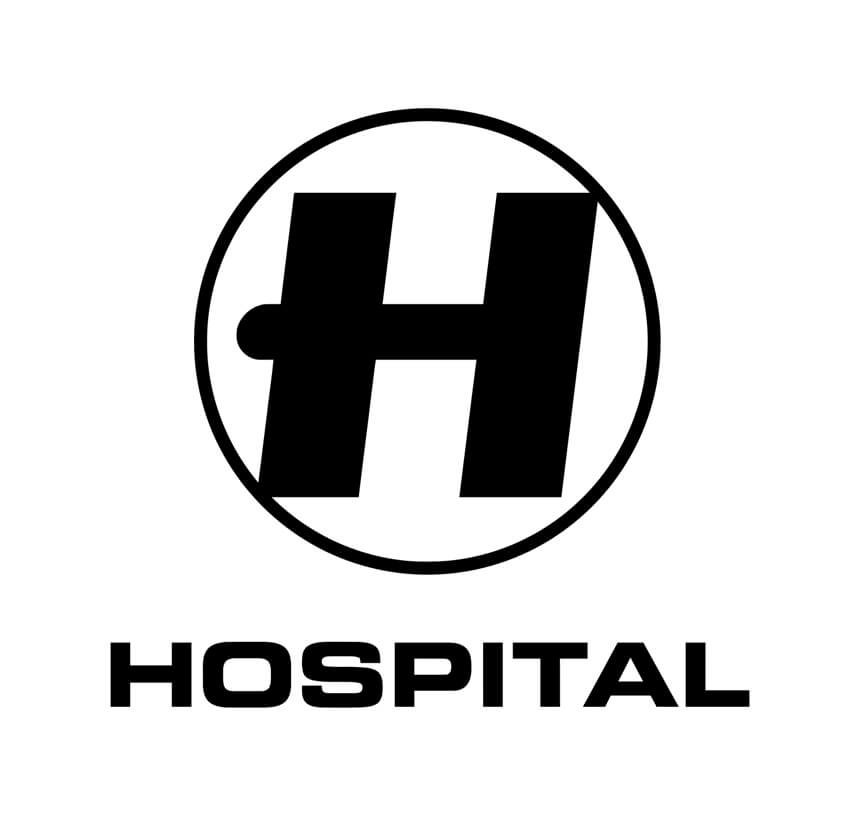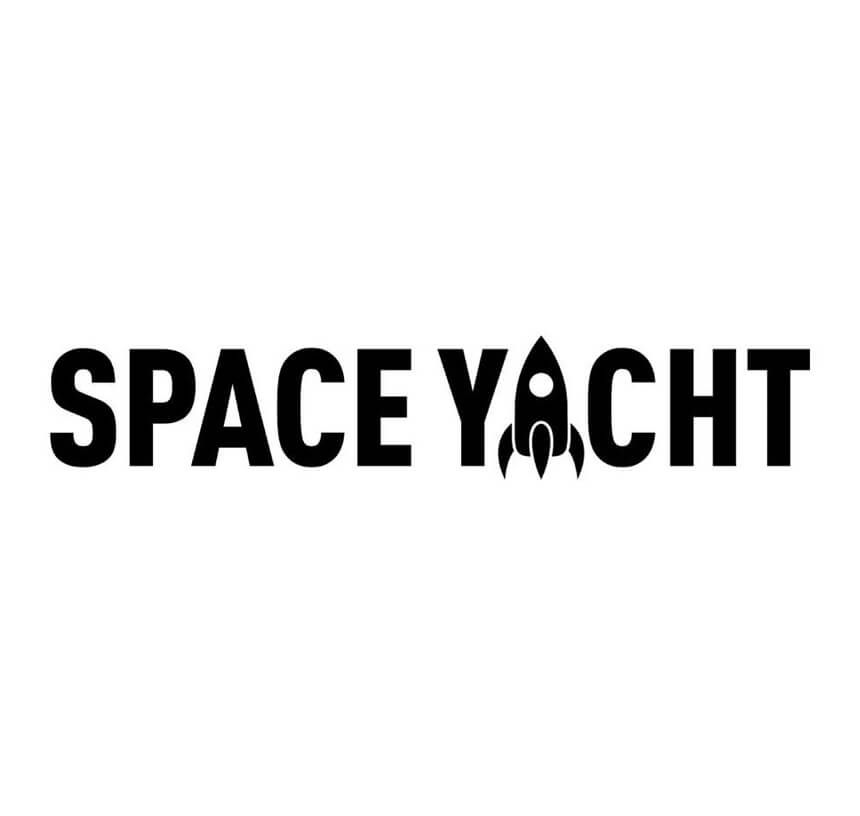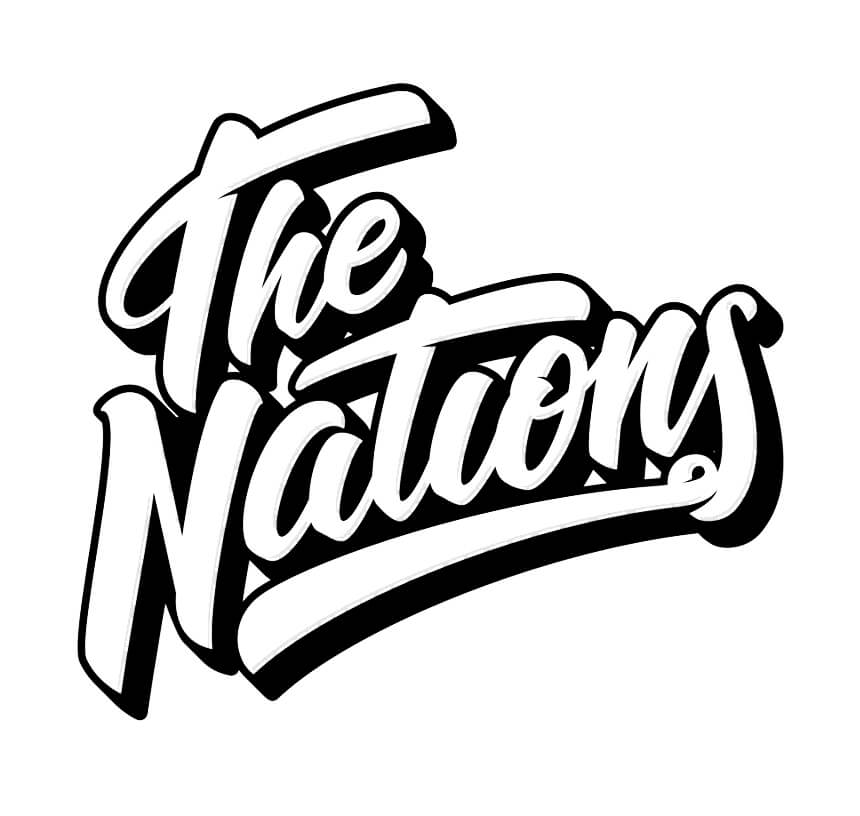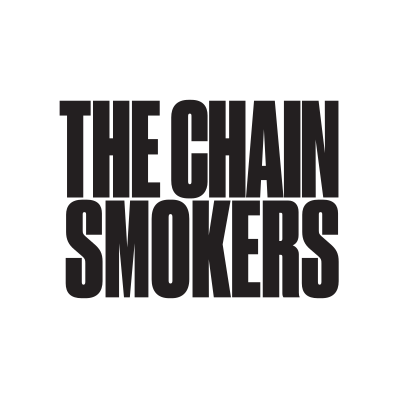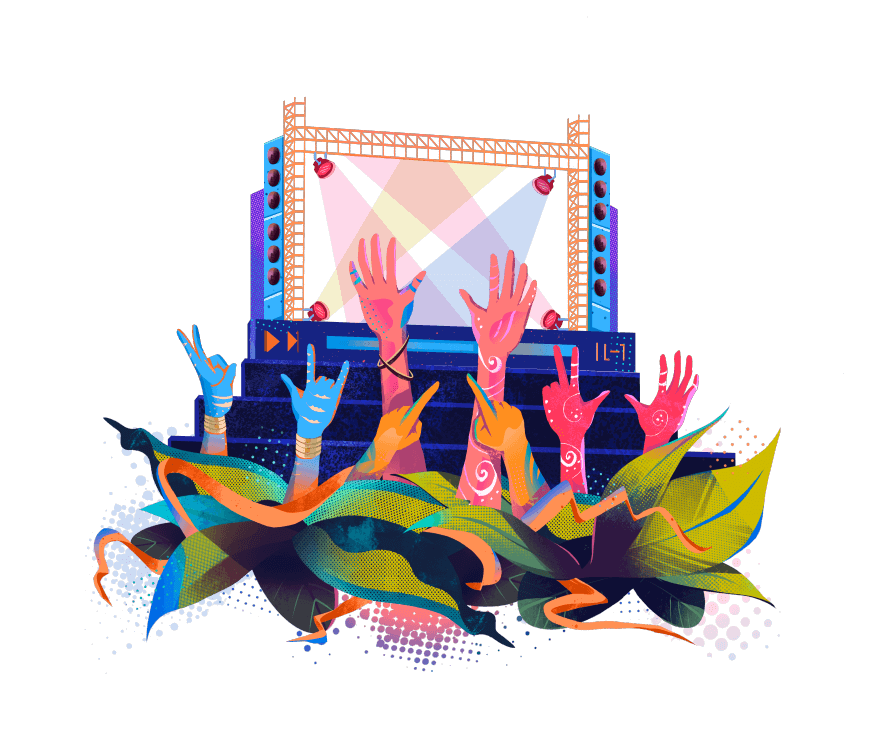 Don't just capture
your viewers'
attention. Retain it.
Skyrocket your average view duration,
YouTube subscribers, and watch time by
over 80%. Convert Two-thirds of your casual
stream viewer into highly-engaged
returning viewers.
Start your digital bonfire
Engage,
nurture and
grow your tribe.
Turn your live streams into an interactive
conversation where superfans come
together around a digital bonfire,
connecting with each other and becoming
part of your video experience.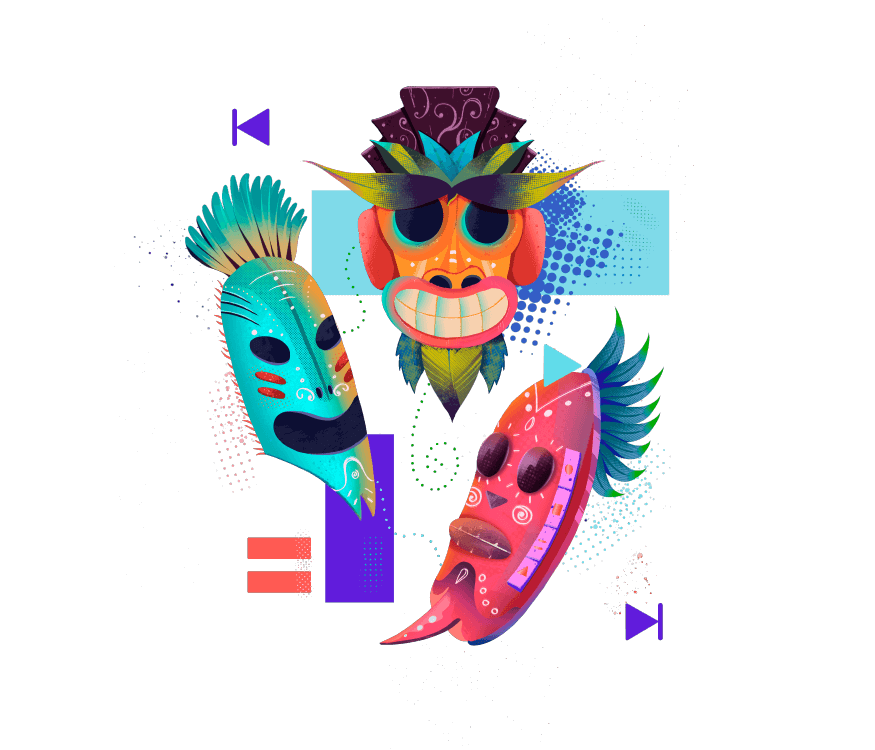 Monetize your fandom and
watch your revenue soar.
All of YouTube's monetization options are available on your Tribecast streams and you
will see a lift in your off-platform revenue channels. Your highly engaged superfans
and growth in stats translate into higher recurring revenue to your channel.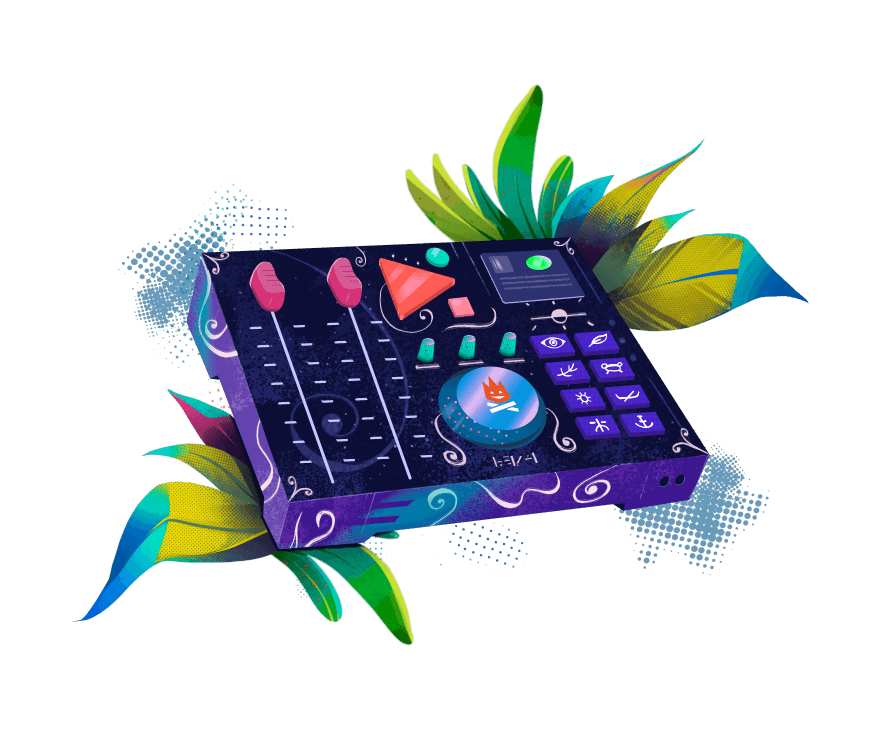 Optimize for
fandom. Not
consumption.
Take control of your own programming and
decide what music and videos you want to
play to your fans. With direct access to your
fans' attention, you no longer need to be
reliant on editorial playlists.
What more you can do
with Tribecast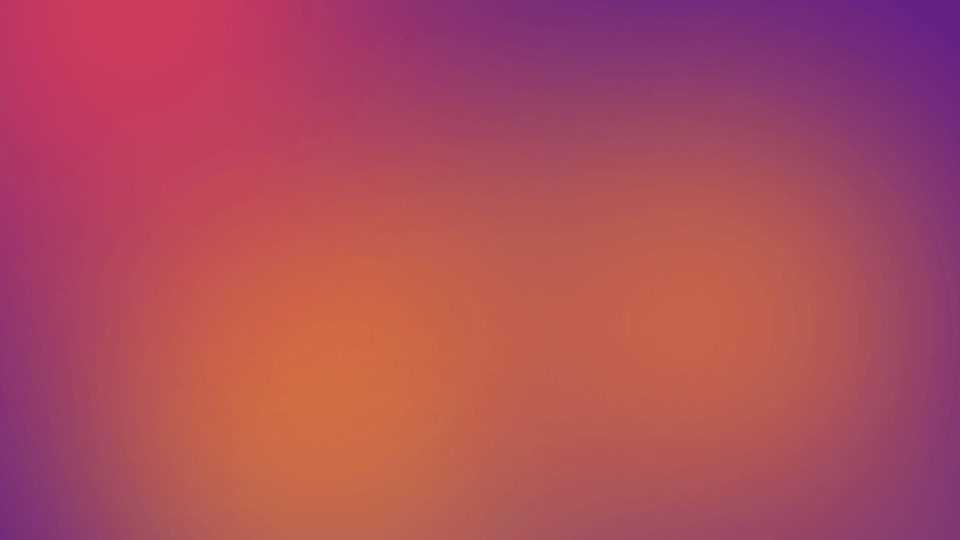 Program content into your live stream. The content scheduler gives you the power to program any music or video content as if you are managing your own, self-controlled TV channel
Skyrocket your critical growth
drivers on YouTube
55% - 120%
increase in new subscribers (Fan Activation)
65%
of live stream viewers transform into returning viewers. (Engagement)
8x - 13x
improvement in average view durationand watch times. (Engagement)
2x
YouTube Premium watch time for 100% lift on Premium revenue (Monetization)
3x - 5x
increase of YouTube homepage video features. (Reach)
50% - 70%
increase in suggeseted video features. (Reach)
80%
of the impressions on Tribecast live streams come from YouTube recommendations. (Reach)
Feedback from
our clients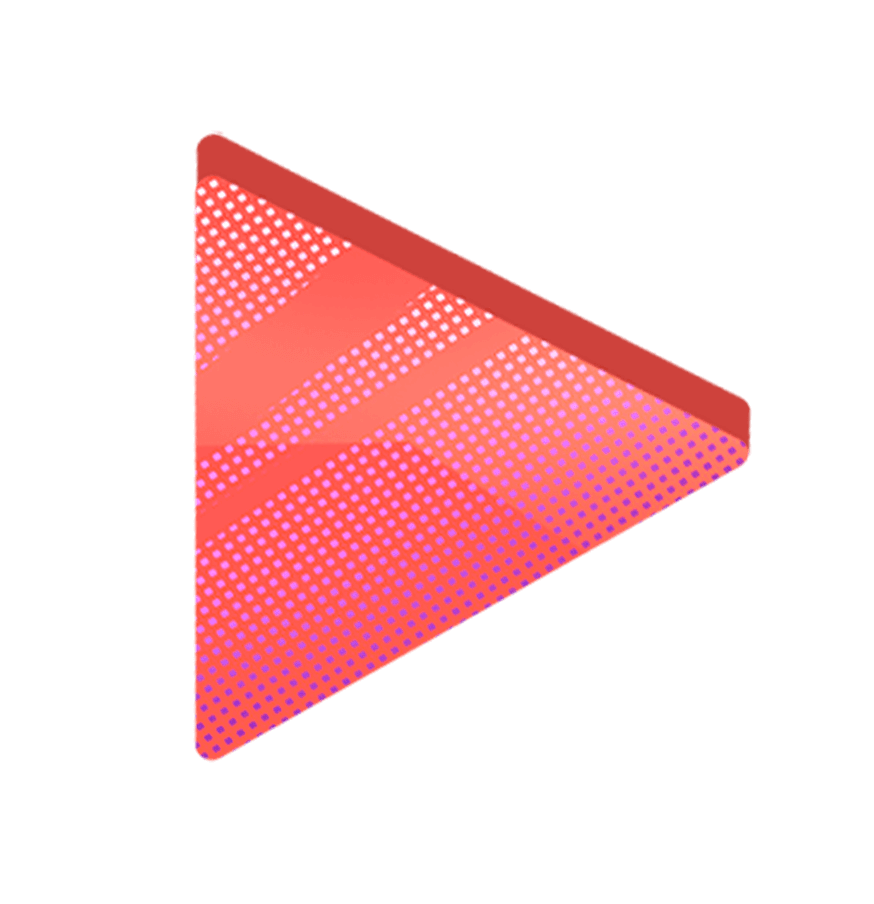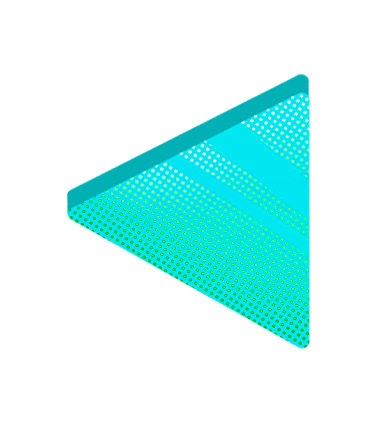 Want to see Tribecast
in Action?
It's super easy and free to do. Simply book a slot on our calendar for a demo
and our team of experts will walk you through the entire platform.