Success Story
Duis aute irure dolor in reprehenderit in voluptate
velit esse cillum dolore eu fugiat nulla pariatur.
Success Stories
Learn how our valued clients use Tribecast to create unique live stream experiences.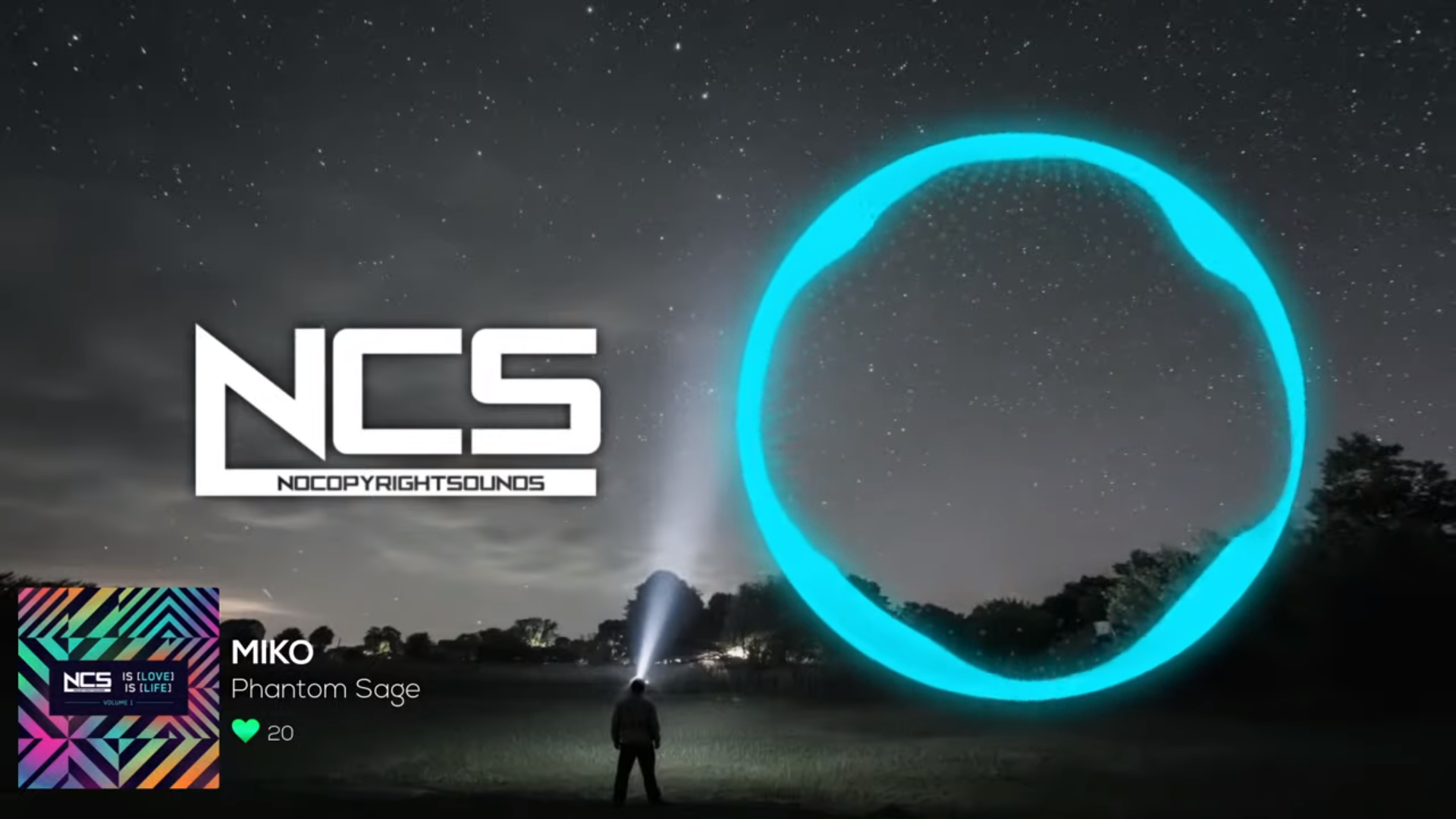 NCS: No Copyright Sounds 24/7 live streamings.
In Feb 2021, NCS started its first 24/7 live stream with Tribecast, going on to launch another live stream shortly after with the goal to build its brand, community, and influence on YouTube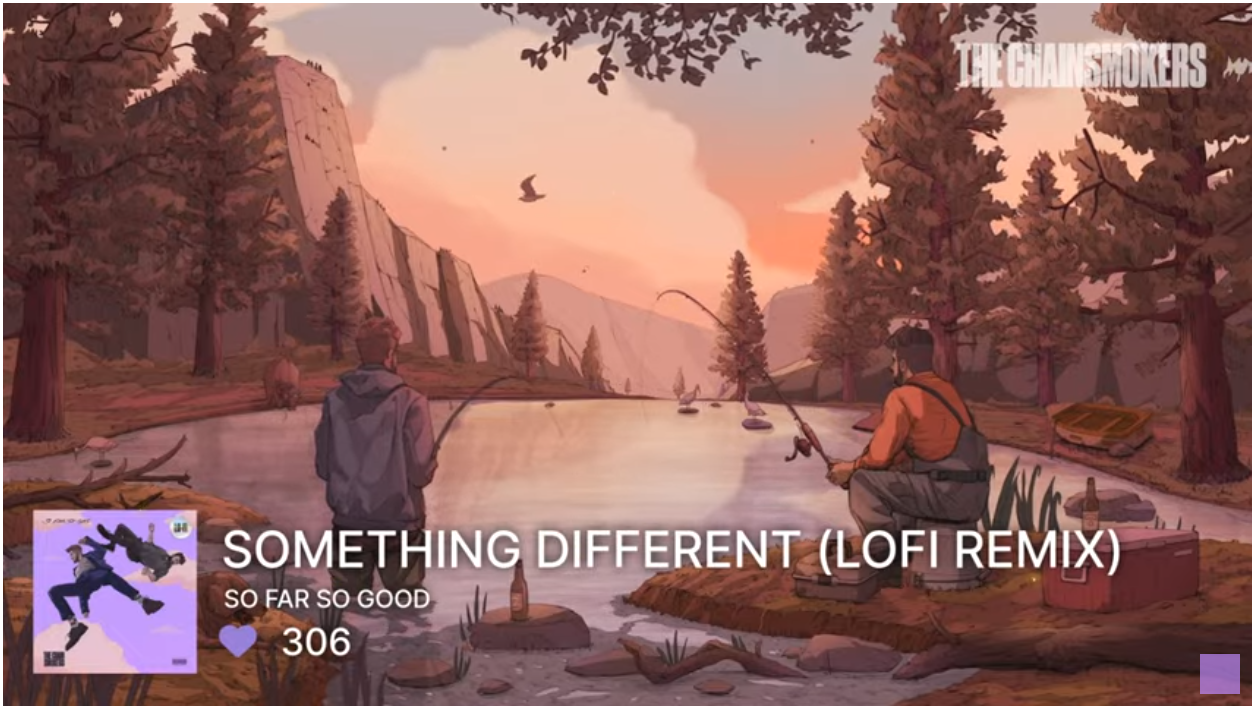 The Chainsmokers: "So Far So Good" lofi remixes Album Launch
The Chainsmokers partnered with Tribecast to launch a 24/7 live stream on YouTube to coincide with their album drop in one of the most creative live stream launches that Tribecast has powered.